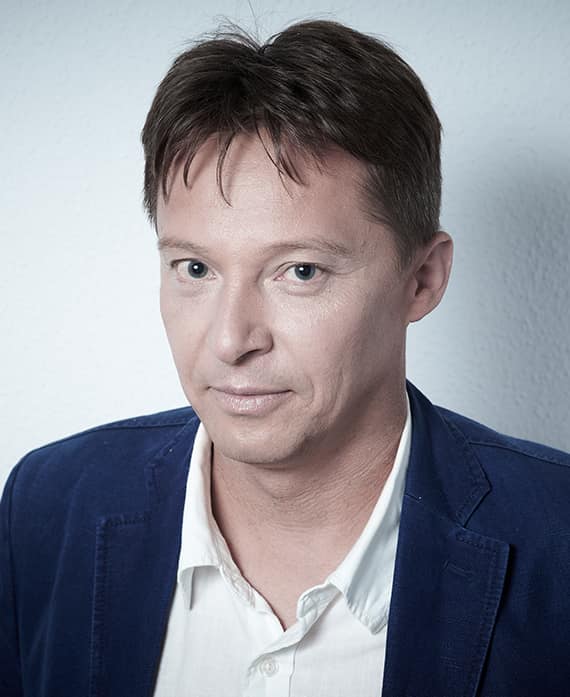 I am responsible for projects related to building low voltage networks, especially structured cabling systems. My responsibilities include initiating cable-related projects, managing their execution to ensure that the offered and implemented solutions are provided on time, within a determined budget, and in accordance with required quality standards. I ensure that each project is completed successfully and with the client's satisfaction.
I have been working with proven teams of installers for many years. I trust them and their skills, engagement, and experience, which translates into the final success of cable-related projects which we execute for our clients.
PROFESSIONAL EXPERIENCE: From the very beginning of his professional career, Piotr had been working in the telecommunication industry, starting as a technician in Kontel-Telekom, installing telephone exchange stations by Panasonic, Siemens, and Ericsson. Then, working in a Polish branch of a Danish company called Westerberg, he worked at the installation of structured networks, which were a completely new concept in Poland at that time, and since then have become a necessary element for the functioning of companies in practically all industries. He joined Vimana after leaving S&T, where, during his 10 years of employment, he had extended his knowledge and skills related to designing and constructing low voltage networks.
EDUCATION: Piotr is a graduate of Secondary Technical School of Communication and the University of Physical Education in Warsaw.
PERSONAL LIFE: Married, two kids. Interest: travelling, cooking, all kinds of sport-related activities.