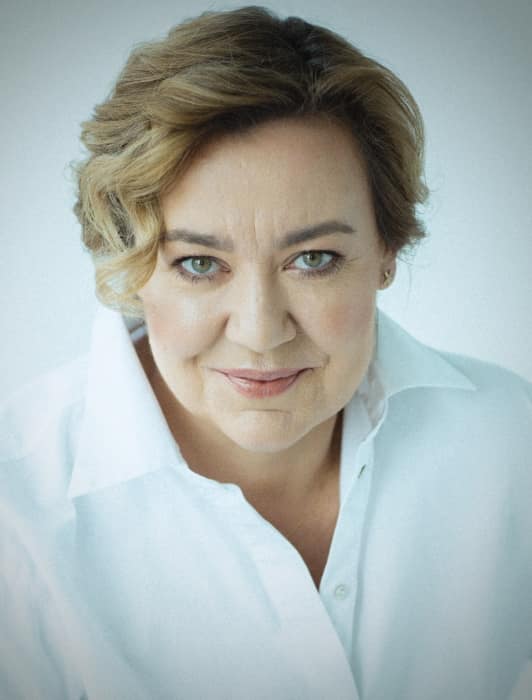 My thirty years' experience in Information Technology general management and sales along with over 20 years of experience as a Board Member gave me a unique perspective on sales effectiveness, change management, digital transformation and empowering people and particularly women to achieve more. Working in IT since the beginning of my career gave me multiple opportunities to lead people in change, manage their and my emotions connected with change, create and innovate, learn and grow.
I have a particular focus on women development and advancement. In Microsoft I was a head of Women Chapter in Poland, contributing to the works of CEE Chapter. Served as a mentor for female talents in Vital Voices, HRInfluencers, Microsoft and other companies. As a a member of LiderShe association I was part of the team creating first postgraduate studies for women called Akademia Przywodztwa Kobiet (academy for women leadership).
I finished most renowned Polish Economy school – SGH, gained MBA at WSB National Louis University, certified myself as a coach and business coach in ICC. I am also a certified Change Management Practitioner and to compliment my holistic approach to people I am a certified Hawaiian bodywork teacher.
Joining Vimana as Head of Business Solutions is like coming back to my roots – working with the people I know and trust on the projects which are changing businesses of our customers in Poland and around the world